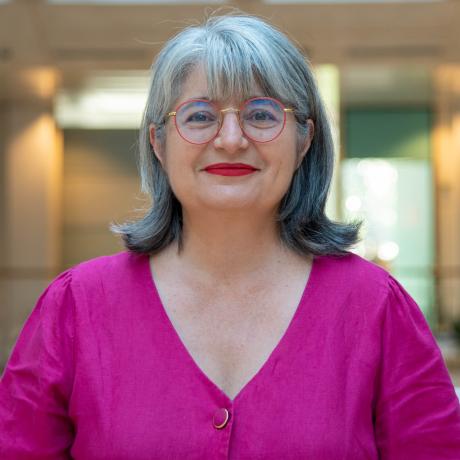 French, Chartered accountant, Executive MBA EM Lyon, Master degree Neoma, BA (hons) in European Business administration, Middlesex University
Claudine Dargent has over 30 years of professional experience in services companies and non-profit institutions (higher education and research).
Claudine started her career with the audit firm KPMG. After 9 years of statutory and contractual audit experience and various responsabilities in the management of audit teams, she worked for ten years in private services companies at Chief Financial Officer positions and once as Managing Director of a security remote monitoring company.
After her Executive MBA at Lyon Ecole de Management, she joined Lyon Catholic University as Secretary-General. Member of the Steering Committee, she contributed to a development in the number of students, the university research and a new campus (36 000 m2). She adapted the support services to the development challenges taking into account the human perspective and the contribution of new technologies and digital tools.
Claudine joined the ESRF on 1st September 2022 as Director of Administration.